The death toll for the strong tremor that shook Ecuador and Peru on Saturday rose to 15, according to the latest official balance, while this Sunday Pope Francis asked for prayers for the victims and their families. The magnitude 6.5 earthquake was recorded at noon on Saturday with its epicenter in the Ecuadorian municipality of Balao, near the border with Peru.
In Ecuador, at least 14 people died in the provinces of El Oro and Azuay, the most affected, reported the Ecuadorian Presidency. In Peru, the government of the department of Tumbes, on the border with Ecuador, said that a four-year-old girl died in the city of Tumbes due to a brick hitting her head.
Ecuadorian President Guillermo Lasso toured the affected territories on Saturday and promised that the emergency will be dealt with "immediately." The government has made available "all the financial resources urgently so that (…) work begins to address the damage caused to private and public buildings", he said in a meeting with local politicians.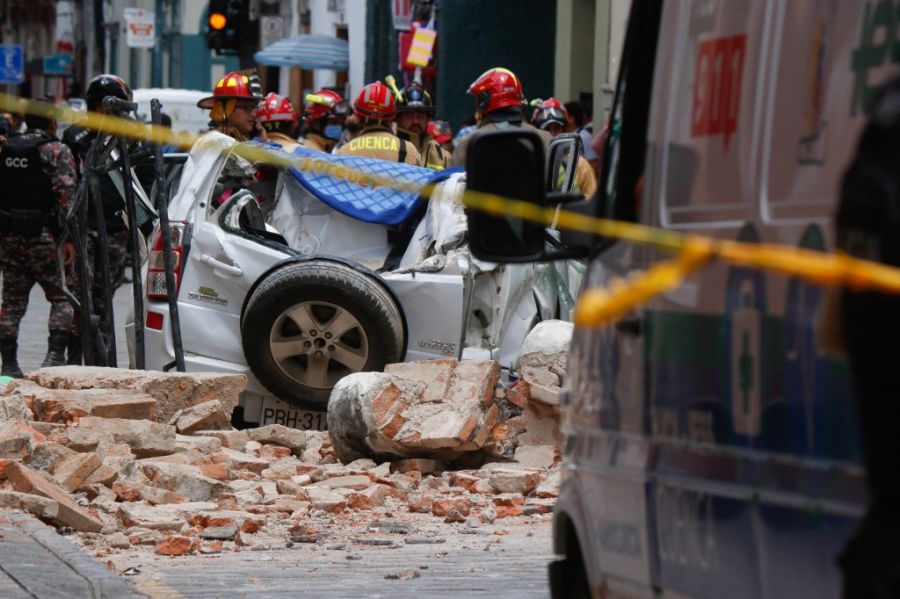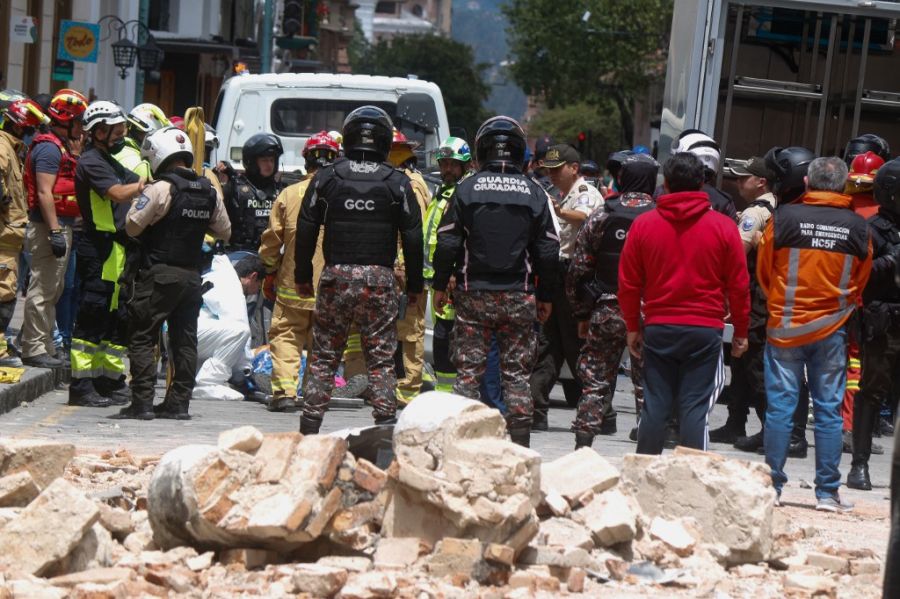 At least 360 buildings were destroyed or affected by the quake in Ecuador, according to the Ministry of Communications. In Tumbes, the earthquake left 46 people affected and 12 houses damaged, an official report indicated.
According to the Geophysical Institute of Ecuador, the magnitude of the earthquake was 6.5. The Peruvian seismological authorities initially reported a magnitude of 7.0, but hours later they lowered it to 6.7; the United States Geological Survey (USGS) estimated it at 6.8.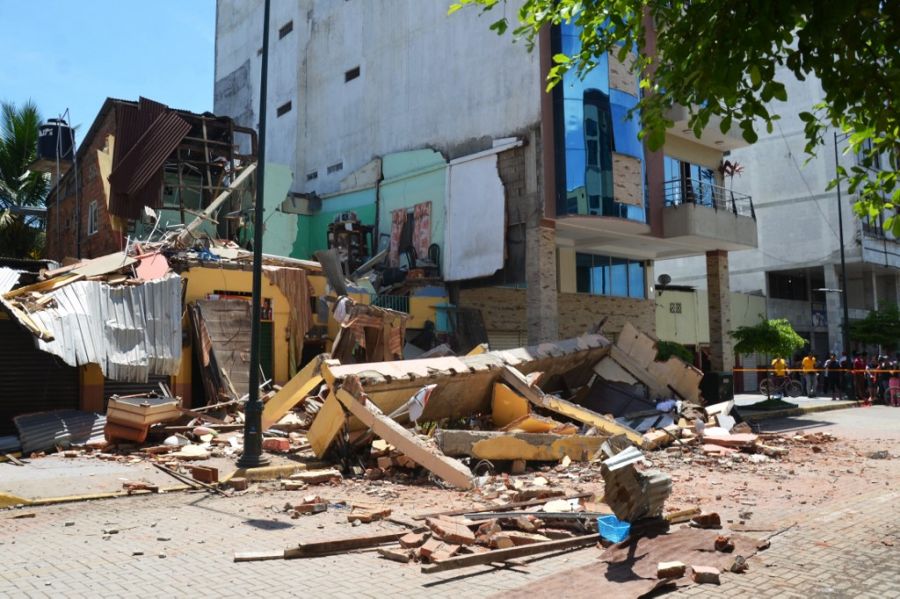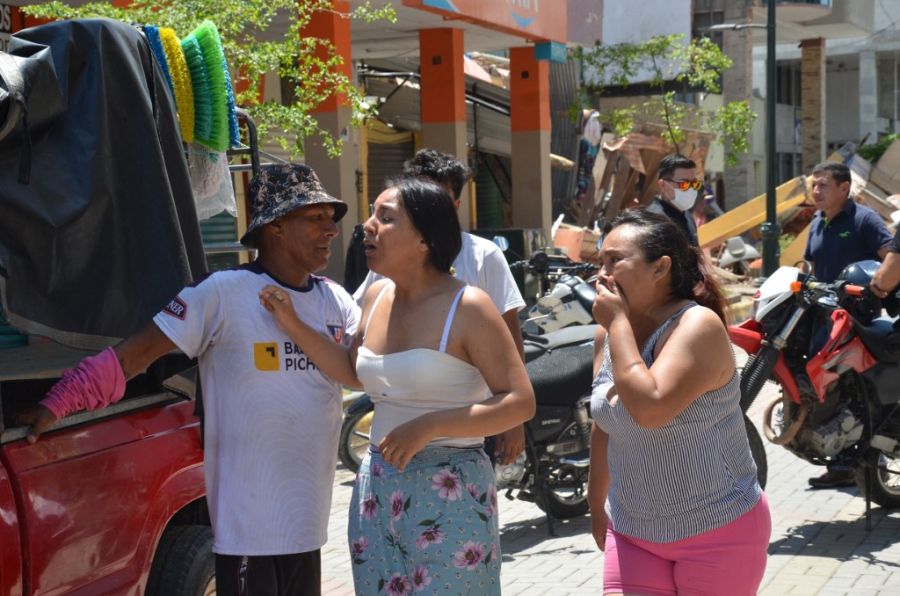 Quickly, shocking images of what happened began to spread on social networks, such as those that show birds with strange behaviorseconds before the tremor, and others that record the damage and destruction that occurred as a result of the phenomenon.
In a few seconds of recording, users managed to record the harshness of the earthquake and its consequences, as can be seen in one of the videos that shows a man saying goodbye to his dogwho died during the quake.
Added to this is the video of the desperation of the people who were inside a supermarket at the time of the tragedy and did not hesitate to run out of the place between screams and sobs.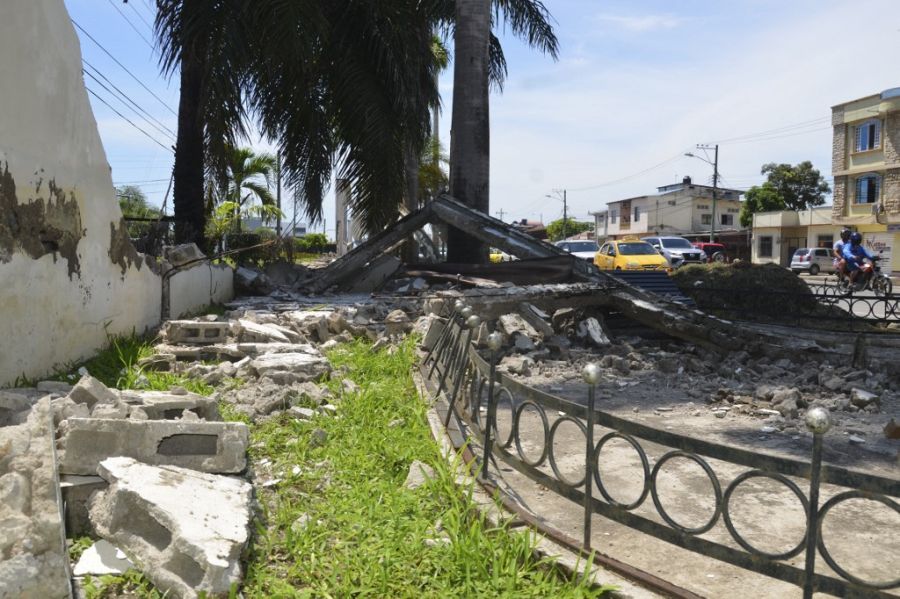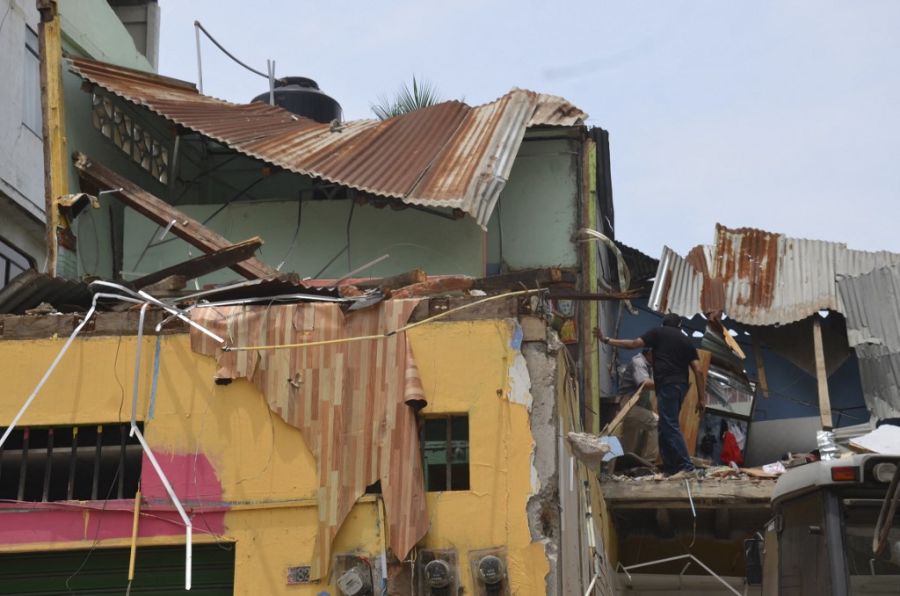 Inside and outside the houses, the earthquake was easily perceptible, either because objects began to fall off the shelves, the pictures trembled and the trees moved violently, as well as all the water deposits present, such as fountains and sinks.
Another of the most impressive videos was the one recorded by the Collapse of the Puerto Bolívar cabotage pierin Machala, which was almost covered by water.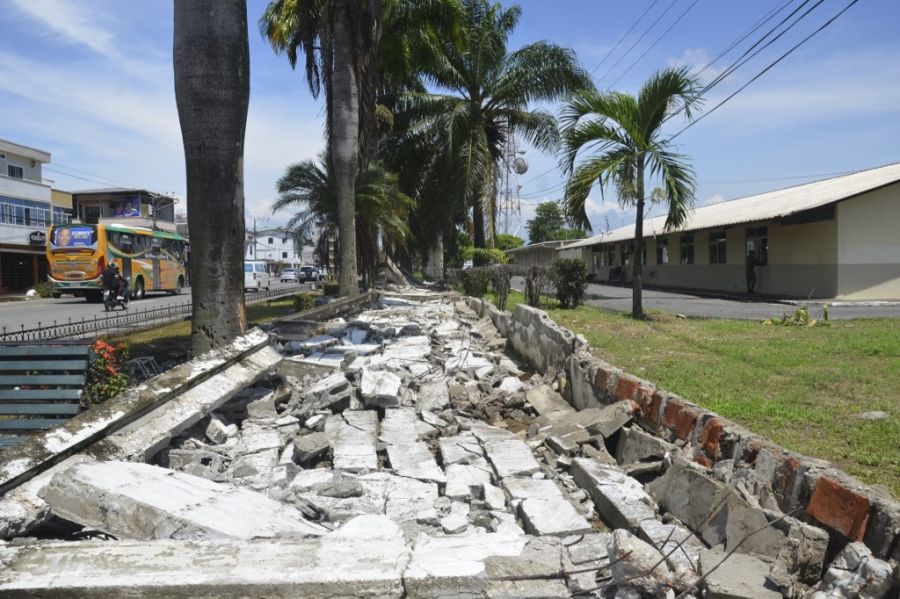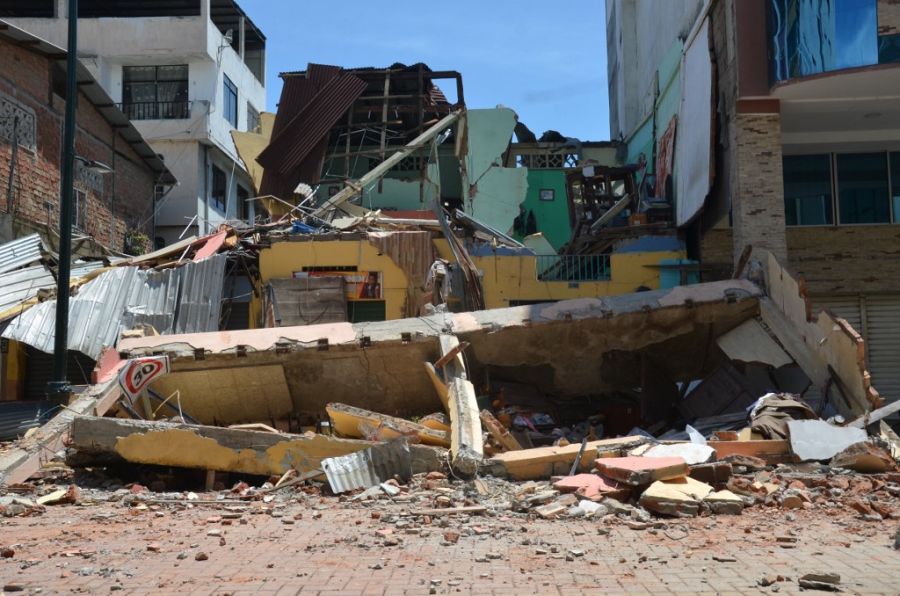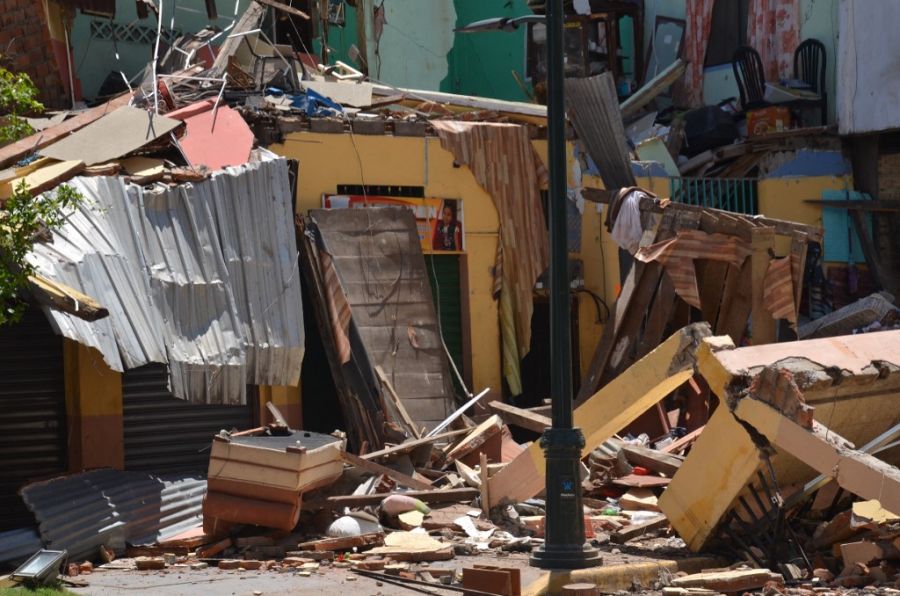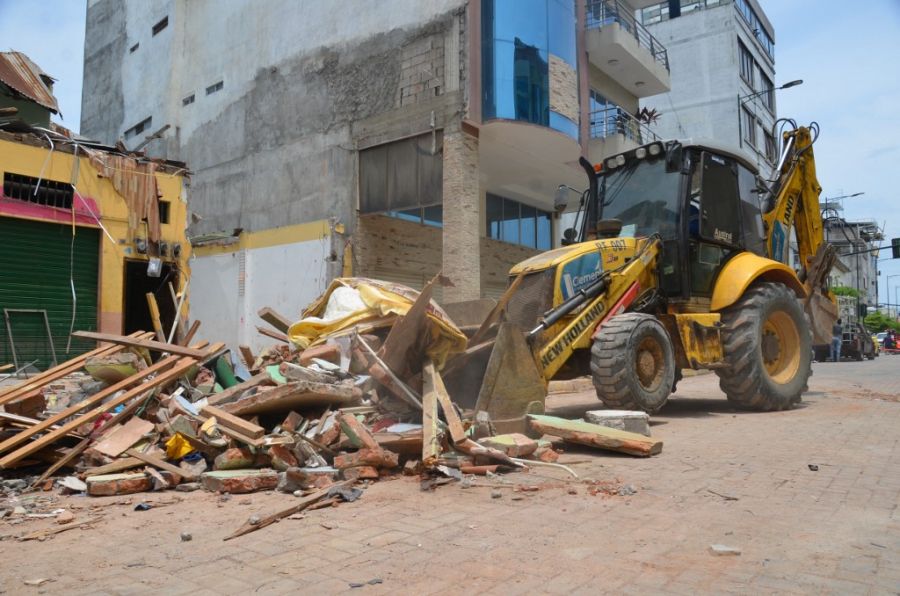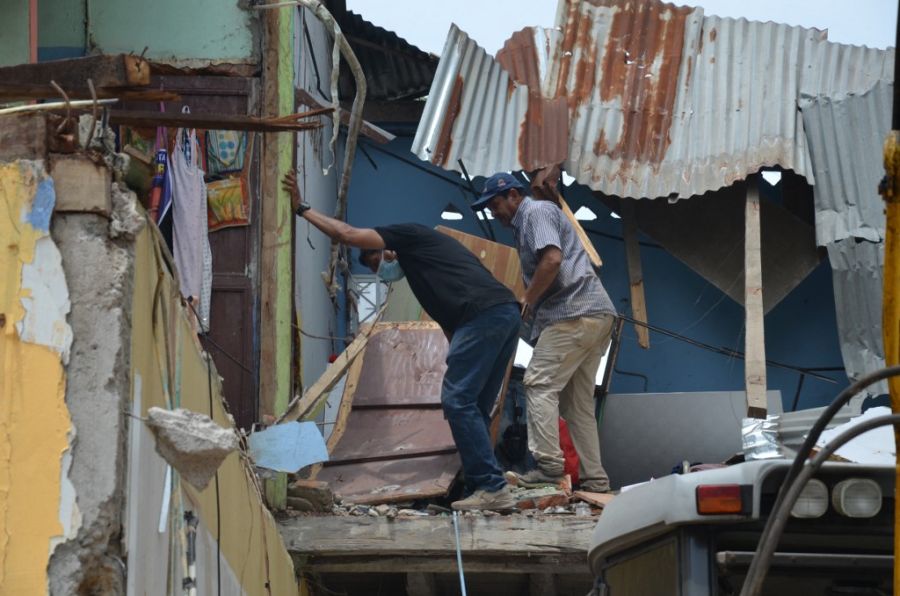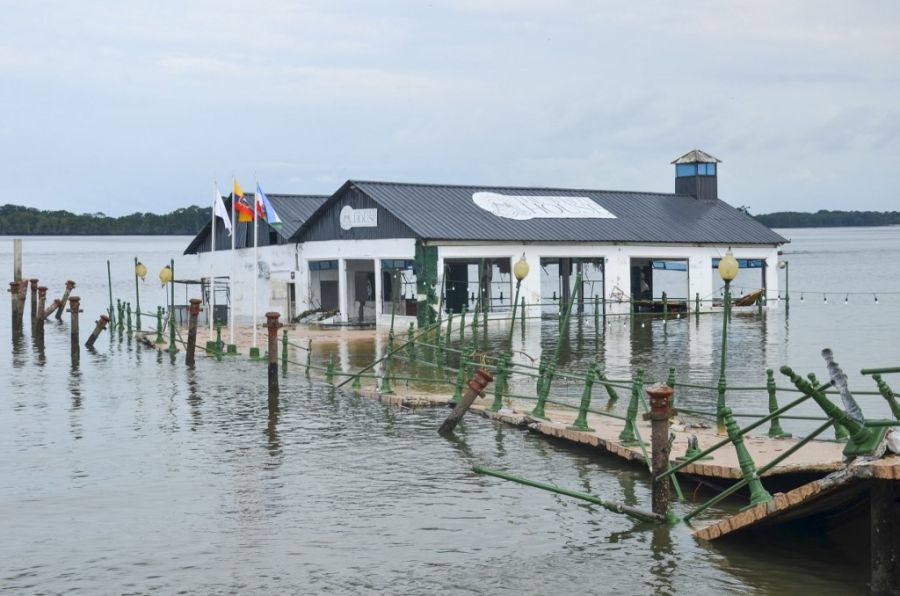 AS. / ds




Source link