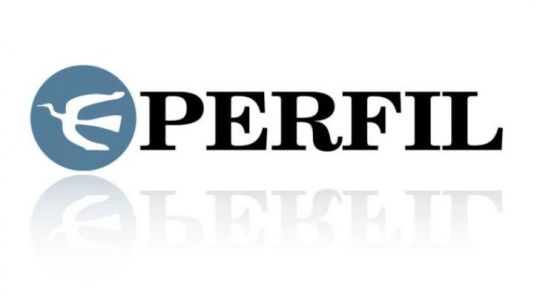 I have to spend a few days in Madrid. I want to optimize the time, double it, something that I will pay for with my health, but I can't help it. The first thing is to go to the Prado, which promises works by Goya, Velázquez, Murillo and El Greco that were not seen in Spain because they are part of the collection of the Frick Museum in New York, which lends them for a limited time. "If I were the Prado, I wouldn't return them", I think stupidly once I'm in front of them.
As it is March 8, when I leave, I come across demonstrations of transfeminism promoted by the government and feminism that ensures that by joining the Lgtbi movement women lose their rights, accused by the other side of being backward. It overwhelms me that there is so much – and so unnecessary because it is all very civilized – police presence.
I walk to Moncloa, where an arch built by the Franco regime, whose existence everyone seems to ignore, is abandoned, surrounded by rubbish. "Why don't you just flip it over and go?" I ask. Someone says that it would be like denying the past. I want to answer that pretending that it is not there may be symbolically acceptable, but it does not help the urban configuration or the cleanliness of which the city council boasts. I don't say anything, maybe because I'm tired. Better go to the hotel to watch television.
I avoid strips and international channels. Local programs talk about feminism, but in one they interview an old lover of King Juan Carlos, who, oblivious to the current discussions, recalls that relationship and defends herself against accusations of blackmail. "Is there any feminism that questions the monarchy on the grounds of backwardness?" I ask the girl at the reception when I go to order a drink. "Not that I know of. It is that having kings gives us prestige in the world". She did not manage to answer anything. I lay.
In the half sleep before sleep, the morning pictures appear interpolated. Of everything I saw that day, those images are the only ones that remain. I don't want to think again about the problem of the past, be it individual or collective, seen in the light of the present. It is better to remember that among all the things that happened, or happened to us, what became perfect continues to radiate from eternity, opening up to new views and senses, as happens with many paintings by Goya, Velázquez, El Greco or Murillo.




Source link