2023 brought growth, changes and advances for Turismo Felgueres that are the result of all these years of experience of the company in Buenos Aires. During 2022, Turismo Felgueres managed to consolidate a team of more than 70 employees and 3 offices in the City of Buenos Aires where the sales, operations, administration, HR, and marketing teams were distributed.
In March, the company was forced to slow down a bit to restructure, as a result of advanced growth and with the desire not to lose the essence of the brand. In said restructuring, the firm found itself with an employee workforce greater than 2022 and with more than 5,000 passengers scheduled for this 2023, which led to an inward look.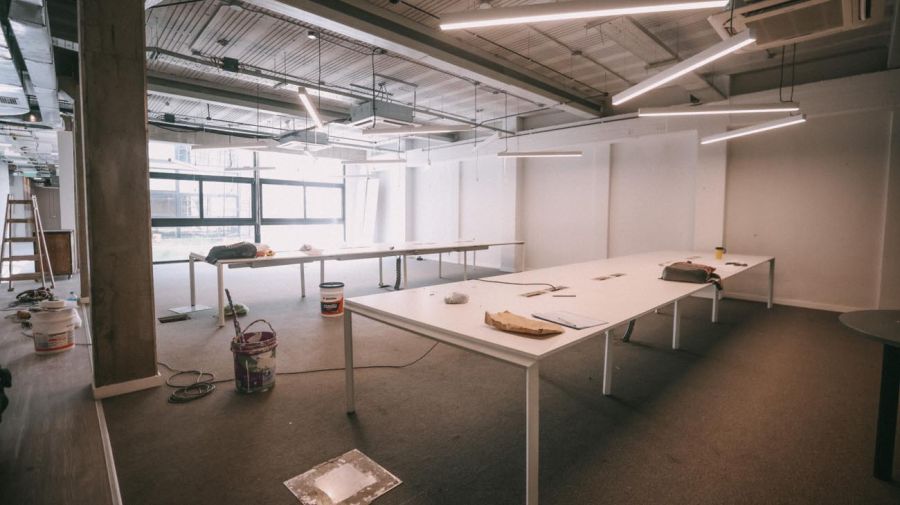 In this sense, Turismo Felgueres bets on the renovation of its work space, a decision that means a decisive step in logistical terms. It is located in Villa Crespo, where 3 offices will be unified in 1. The objective of this is to have their teams working together with clear goals and objectives and improvements in customer service. Currently, the company has a team of 70 employees who, from this merger and throughout 2023, it is estimated to increase to 300 people.
The intention was to find an optimal space to receive their clients and, in this way, not lose the essence of accompanying the client from the moment they enter to buy their trip. Baptized as Casa Felgueres, it is about building a versatile place to be able to receive clients in the best way and also provide the work team with a place with excellent amenities.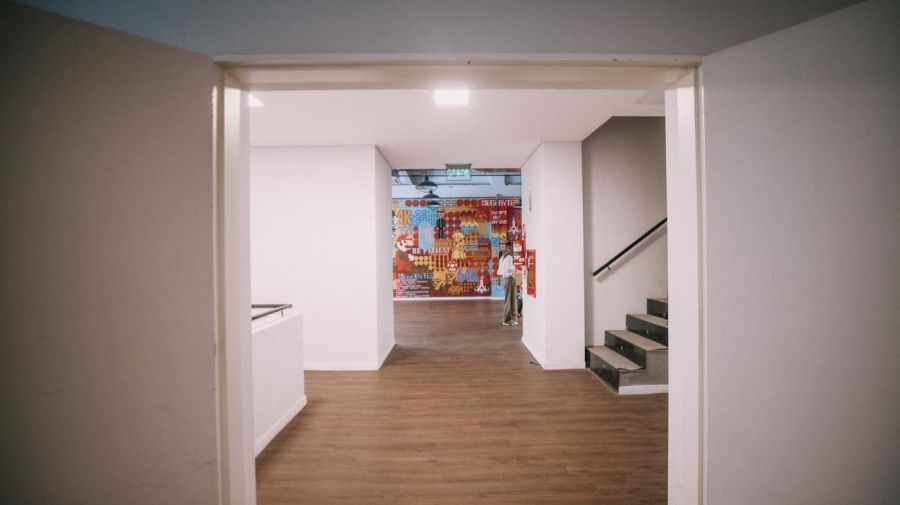 The space proposes different places of relaxation, open space offices to work in the way that is best for the employees. A huge dining room for the team, different free spaces, a green lung, a theater-type room to receive travelers in their pre-trip meetings and to hold team building events. In turn, it will have its own IP telephony lines to speed up customer service management.
For Turismo Felgueres, 2023 has been a busy year since its inception, with more than 1,000 travelers, confirming new offices, with 2 projects on the way, eager to continue providing job opportunities and generating solid foundations to move forward and be top.




Source link