Several tornadosextremely destructive, hit the southern United States this Friday, leaving three dead and dozens injured. The most serious damage was experienced in Little Rock, the capital of the state of Arkansas, in the south of the country, and the president Joe Biden and his wife Jill were in Mississippiwhere a few days ago there was also a serious tornado toll, with 25 deaths and also a very high number of injuries.
"Significant damage has occurred in central Arkansas"tweeted Gov. Sarah Huckabee Sander, who declared a state of emergency in the state and mobilized the National Guard. "We know that 24 people have been hospitalized in Little Rock and we are not aware of any deaths at this time," the city's mayor, Frank Scott, also wrote on Twitter.
However, hours later it was indicated that One person had been killed in Little Rock, and two others had been killed by the storm in the town of Wynnereported St. Francis County Coroner Miles Kimble.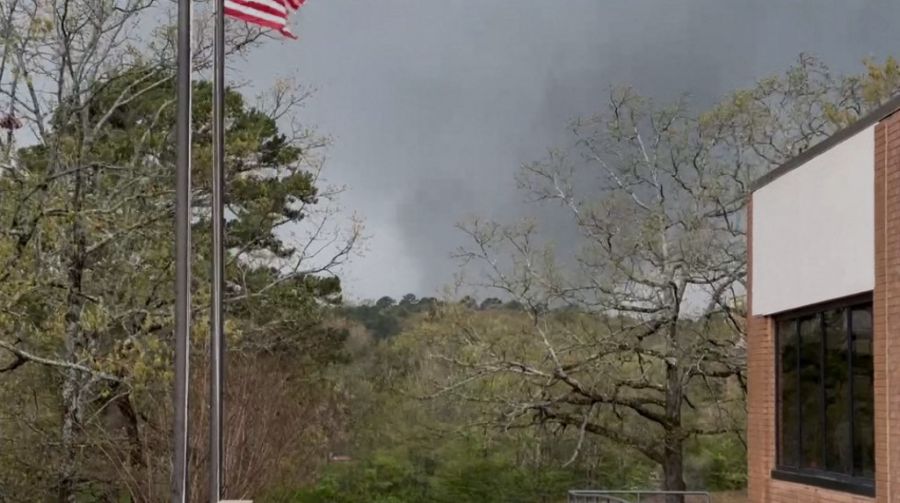 Lara Farrar, a journalist for a local business publication, told AFP by phone that she was "totally shocked" for vandalism near his home in Little Rock, a city of 200,000. "Some of the buildings had their roofs completely blown off," she said, sharing images of houses destroyed, with walls partially torn down and trees down.
Videos shared on social media by local journalists showed a massive tornado tearing through the Little Rock sky Friday afternoon.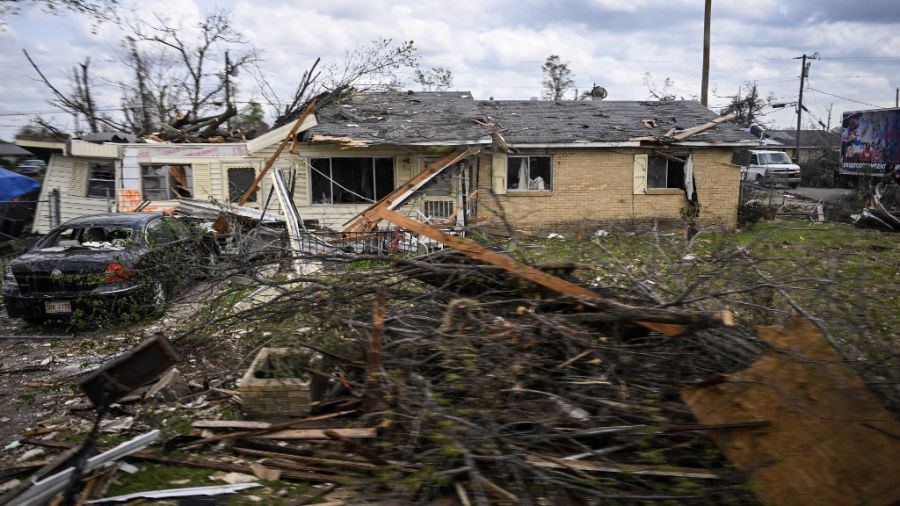 Around 23:50 GMT on Friday, some 90,000 people lost power in Arkansas, and 45,000 in the neighboring state of Iowa, according to the specialized site PowerOutage.us. Tornadoes, a meteorological phenomenon as impressive as it is difficult to predict, are common in the United States, especially in the center and south of the country.
President Joe Biden and his wife Jill traveled to the city of Rolling Fork, Mississippi, also hard hit by tornadoes last week, and the president promised that the federal government will help those affected so that they can rebuild their properties.
"This is where they built their lives, we're going to help them so they can stay here," Biden said. A week ago, a tornado ripped through Mississippi, killing 25 people and causing extensive property damage. President Joe Biden visited the site on Friday. As of December 2021, about 80 people have died after tornadoes hit Kentucky.
AFP/HB




Source link