journalist and sportscaster Victor Hugo Morales criticized the photo of Interior Minister Eduardo "Wado" de Pedro in Expoagro with Jorge Rendo, the president of the board of directors of Grupo Clarín and one of those mentioned in thehe trip to hidden lake with judges, prosecutors and officials of the Buenos Aires government.
"I want to say something about the photo in which it appears Wado with Rendo, eThe one who took the corrupt judges to Lago Escondido, who visited the former head of the Army Cesar Milani to tell him that he was not going to have a problem if he spoke ill of Cristina Kirchner"introduced in The morninghis program in on AM 750 radio.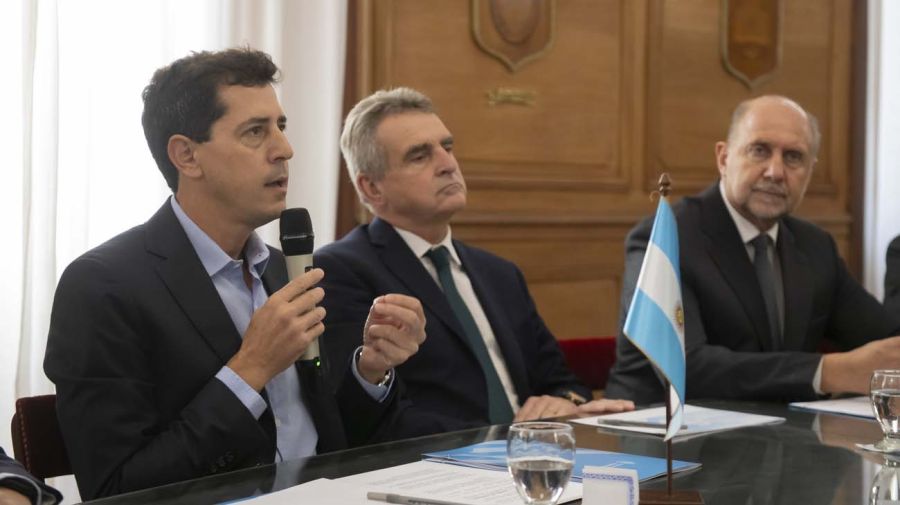 There he aimed directly at one of the men from Cristina Kirchner in the Pink House. "Those who enter the circuit of public relations cannot later be presidents," declared Víctor Hugo Morales. He also warned that he himself may "be wrong", but stressed: "Independence depends on the relationships they have had."
According to the rapporteur's analysis, it would be difficult for De Pedro "when heads have to be cut off", if he were President.
Ayelén Mazzina criticized Larreta for promising to close the Women's Ministry: "A secretariat is not the same"
This also related him to the current president, Alberto Fernandez. He maintained that "he could not do anything to lead us to the dreams we had" because "all his life he was a public relations officer, of candidates, of characters that have to do with companies and then it is very difficult." Likewise, regarding De Pedro, he stressed that he sympathizes with himto "his militancy and his coherence".
Wado De Pedro in Expoagro
The Minister of the Interior was the main representative of the National government in this event organized by the agricultural unions with Grupo Clarín and La Nación. There the official stated that "one of the challenges we have it is to unite Peronism with the countryside again and by saying field I am also generalizing and I am falling into the same error".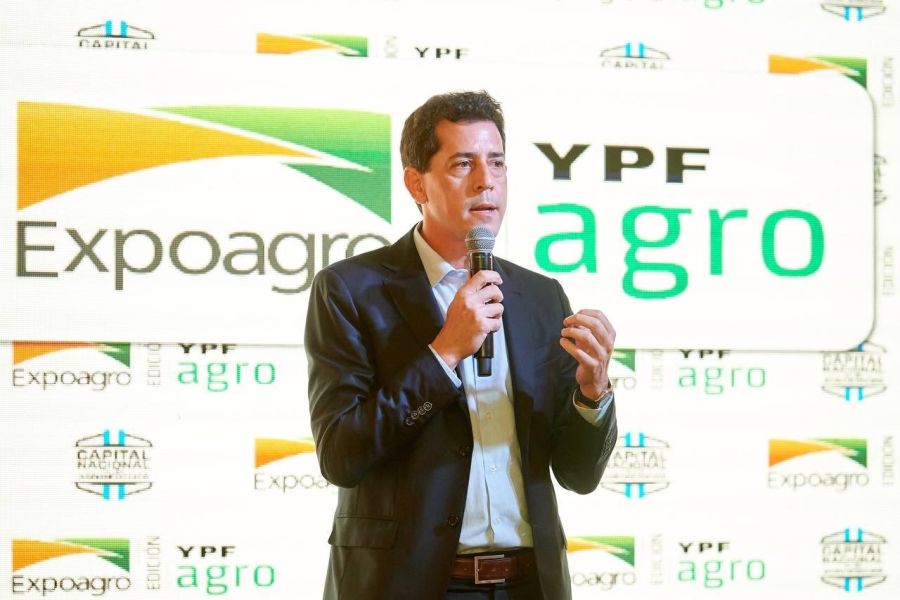 "For us there is no federalism, there is no rooting if the agricultural sector is not doing wellbecause in the interior of Argentina a large part of the population lives from the agricultural sector," he added.
In this context, the photo was taken with Jorge Rendo and other businessmen who he rejected. Victor Hugo Morales. In the meeting, De Pedro stated: "There is nothing ideological, on the contrary, we are the ones who promotethose that we protect and those that promote any productive model that brings dignity and employment to Argentine families".
AR/fl




Source link