Public opinion gave what it had to give until today, countless surveys came to light and exposed the situation of how they saw each of the politicians.
The facts disturb a society overwhelmed by daily problems at a difficult time to live in an unpredictable, divided, hopeless country. Perhaps one of the causes of hopelessness can be seen in the citizens who go to vote, it is clear that every day the tendency to go to vote is less, as happened in the local elections that began this year.
This is the time of politics, clearly where the processes of reconfiguring, rearticulating and reconstituting a dismembered, personalist and disbelieving politics should begin.
The internal monster
Social processes articulate politics in the economic sphere, in institutions, in education, in justice, etc. Politics is a set of articulation practices, in those articulations political events are produced, as a configuration of a form of government and, through it, the proposals that are exhibited to society.
Today politicians only think about elections, they spin and spin like a top through their towns and the country. They play hide and seek and play endlessly to their strategy.
They try to establish forms of passionate control, with ideas that try to be original, that many aim to be disruptive and really become absurd, they oppress individual and social feelings, achieving apathy and disinterest.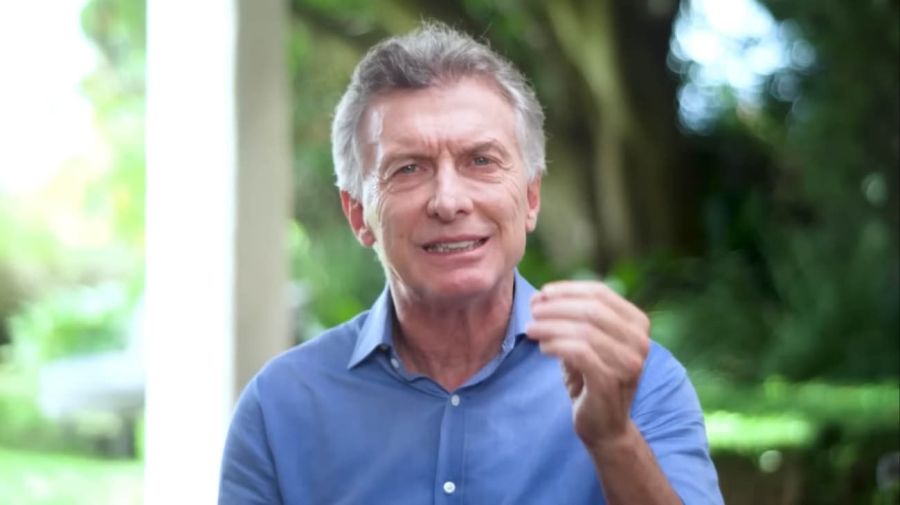 The decision of Mauricio Macri to express publiclyI'm not going to be a candidate and I will be a collaborator and I will try to be a pledge of union", he will relax the bellicosity within his party and should be a model to follow for the rest of the political forces.
But not to confuse since his attitude was not generous because the generosity It is the habit of giving or sharing with others without expecting to receive anything in return, but Mauricio Macri will play from the network of bishops that he has created to keep much of the real power in a future power negotiation.
Patricia Bullrich, Jorge Macri, María Eugenia Vidal, Hernán Lombardi, Guillermo Dietrich, among others.
The difficult path to start to get out of the puzzle
Will it change something that Macri does not play officially?for Cristina Kirchner to continue playing hide and seek, for Sergio Massa to play "I'm not going" to get ready to eventually go as a bargaining chip between Peronism K and the drop on the end of Alberto Fernández.
The electoral process will begin an acceleration of leaderships, they will no longer wait for Mauricio or Cristina.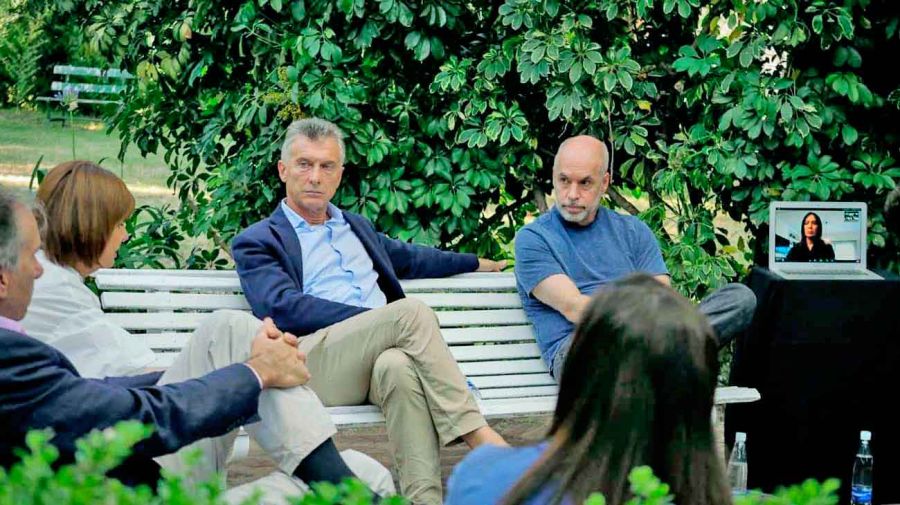 End of a cycle or leadership failures?
All that remains is for the opposition to think about building and strengthening an electoral coalition that is superior, committed to a transformation program that society expects and yearns for, to stop thinking about how to bring Milei down with a jointly superior and absolute proposal that can seduce the citizenship.
We are living moments where social preferences are anti-politics and anti-system voting, many young people think that there is no future and that our country will not have a promising future.
In our country there are no leaders because the Argentine leaders lack greatness, who can propose a definitive transformation and not charges to maintain positions or funds for their militants.




Source link